You can pay for your order with one of the following accepted payment methods
Credit and Debit Cards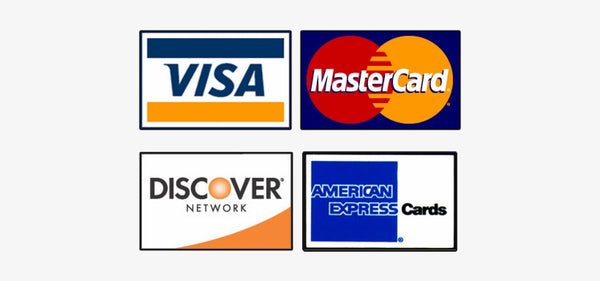 We accept the following cards, which must be enabled for recurring e-commerce transactions.
NOTE:
You may need to enable your card for international transactions.
Visa

MasterCard

American Express
Prepaid Cards
We accept prepaid cards with the following logos.
Visa

MasterCard

American Express
PayPal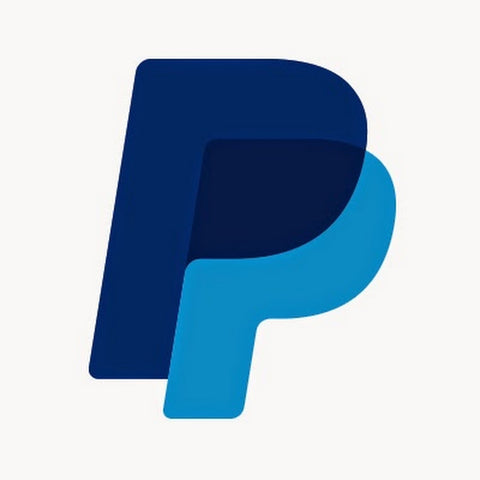 You will be redirected to PayPal site to complete the order, where you can confirm your payment by logging in with your paypal username and password.
The payment methods available to you vary depending on the country and currency.
Other third party Payment Method

To pay with Apple/ google Pay on our website:
choose Apple / google Pay as your payment method.
log in your account and Check your billing, shipping, and contact information to make sure that they're correct. If you want to pay with a different card, tap  next to your card.
If you need to, enter your billing, shipping, and contact information in the checking out process. 
Confirm the payment. When your payment is successful, you'll see Done and a checkmark on the screen.
Payment policy 
The payment policy applies to all customers who place order on our website www.cozy-bliss.com.When you click confirm to pay, your money may be deducted from your account immediately. If payment fails, you may need to contact your bank.
We will bear the taxes and any transaction fees incurred when you purchase the product. The amount you see on the checkout page is the final price you need to pay.
For any refund question please check our Return & Refund Policy page.
If you had any question please feel no heistate to contact us support@cozy-bliss.com